You may have already spotted this picture on twitter as I posted it a couple of hours ago, but for those of you that don't follow me (though I can't see why not... ok yes I can... boring!) I thought I'd share it with all of you here as well.
I sent my husband off to Asda today to pick me up some cookies because, yes I am a needy wife, and not only did he come back with the aforementioned cookies (asda's bakery special nom nom) but he came home with the book that was on yesterdays
Wishlist Wednesday
. *cue awwwwww*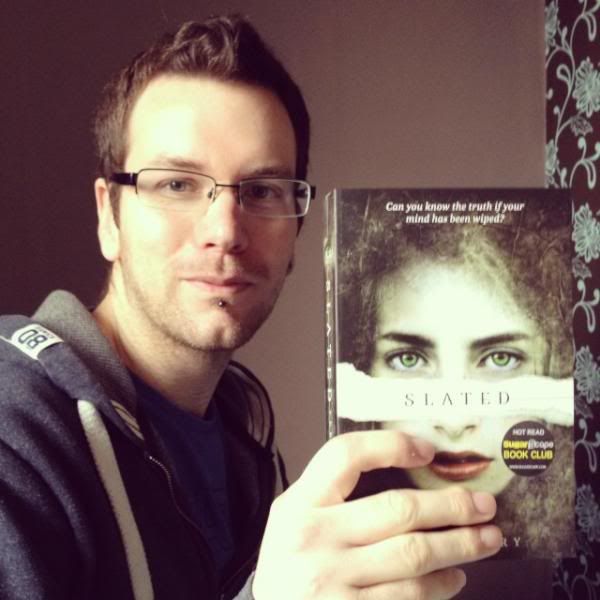 I should also mention that even though I mentioned it on here and on Twitter quite a few times over the past 24 hours I only mentioned it to him once, in the supermarket, when I first spotted it myself. Not only do I now own what I am let to believe (by my amazing powers of prediction) to be a fantastic book but I have not broken my current book buying ban. Win win!
What are you currently reading?
Did today have any special surprises in store for you as well?
Happy Reading guys!
Katie